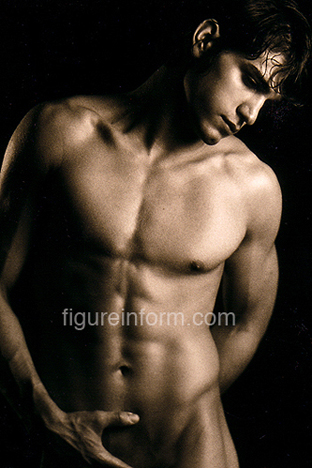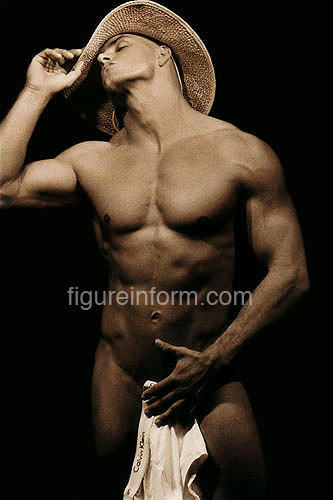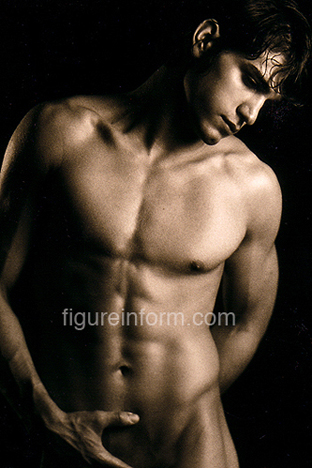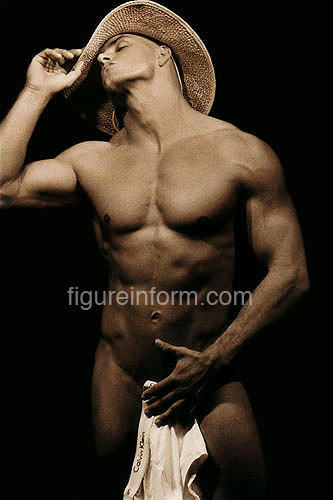 As a remedy to the sterility of typically barren and impersonal studio spaces, LGallery Studio emerged as a new concept of a personalized and indulgent working space for the photographers and models to revel in. LGallery Studio was meticulously fashioned to mesmerize with unique details such as its original Swarovski chandeliers, grandiose castle doors and drawbridge.

On Friday, September 7th this unique space opens its doors for a cocktail reception to celebrate nine months of preparation and design. In the midst of countless events of class and glamour during fashion week, LGallery Studio joins the debauchery to host "20 Years of Nudes" by photographer Michael Sutton. Fashion gurus, producers, and artists are invited to experience this exclusive underground space dedicated as a center of creativity and production.

Following the opening evening, LGallery Studio goes public by allowing curious minds to witness the sensuality of Sutton's artistry from Saturday, September 8th to Monday, September 10th.

Triangle Below Canal Street
Located on the edge of Soho, LGallery Studio stands in a historic New York City building located on West Broadway and Reade Street. The emerging neighborhood of Tribeca has established itself as Manhattan's example of bourgeois-boheme.
LGallery Studio creators Philippe Reynaud, Yann Feron, Caroline and Francois Ragot-Delran and Pierre-Antoine Oury paired their talents with the business savvy of American investors Debra Noll and Douglas Greening, to transform this space into a an original gem of Tribeca's thriving venues.